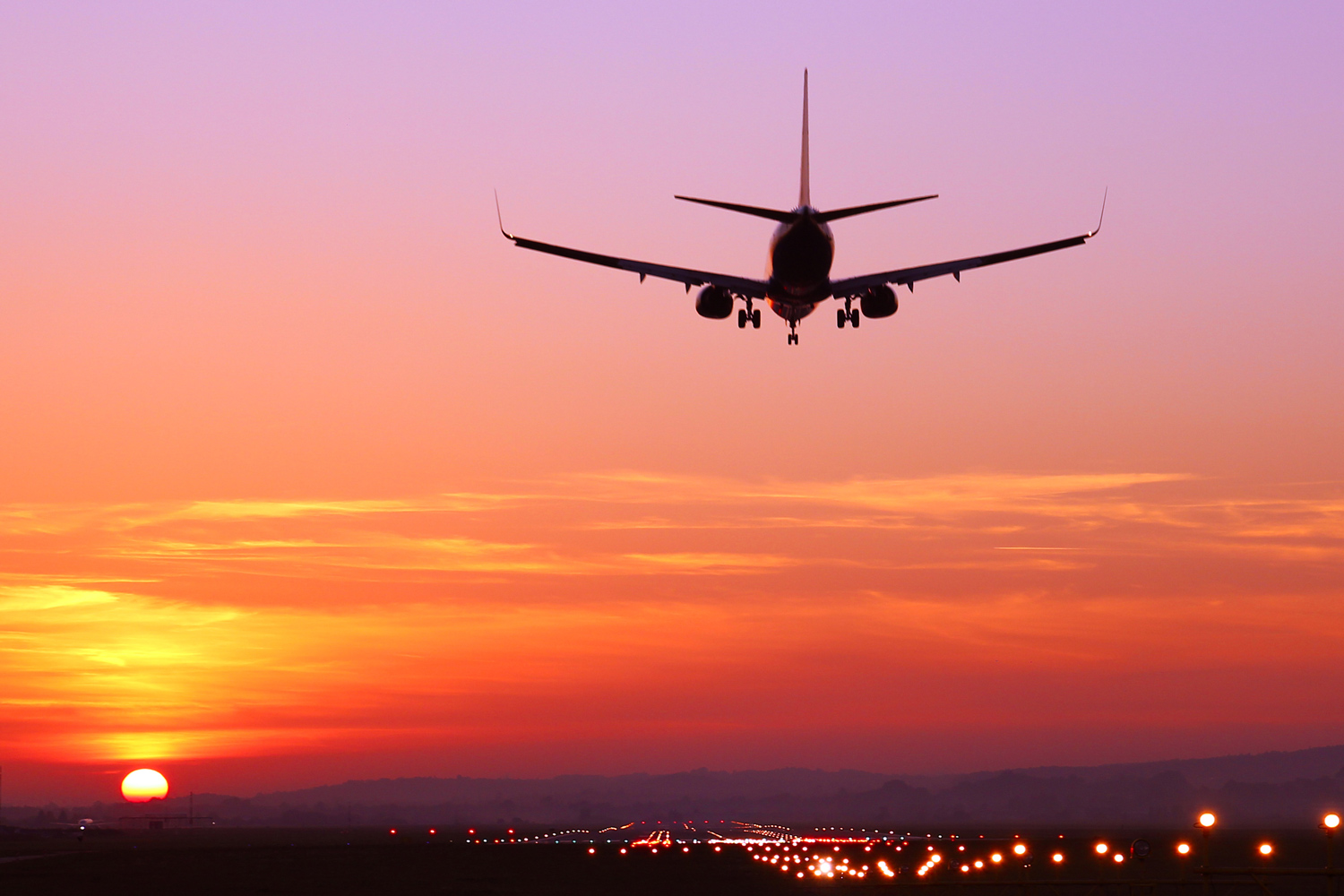 we organize your
repatriation to and from abroad.
Whether it's a repatriation from Germany to abroad or from abroad to Germany. We take care of providing all needed documents and gathering all information. We effect the ground-based transport of human remains with our hearse to and from the respective airport, also coordinating with all thinkable airlines, taking care of the freight handling and customs regulation as well.
It's even possible to use a coffin with zinc inlay that YOU provide. Needless to say that we always have several coffins with zinc inlay on stock, in case you should prefer choosing from our portfolio.
You can reach us 24 hours, 7 days a week.




Contact us if there is anything we can help you with. 
Contact us