Are you about to organize a repatriation on your own but you've got concerns regarding the correct handling and execution?
You can contact us and ask for our advice at any time. Take advantage of our competence.
We'll be glad to help you out, understood exempt of charges.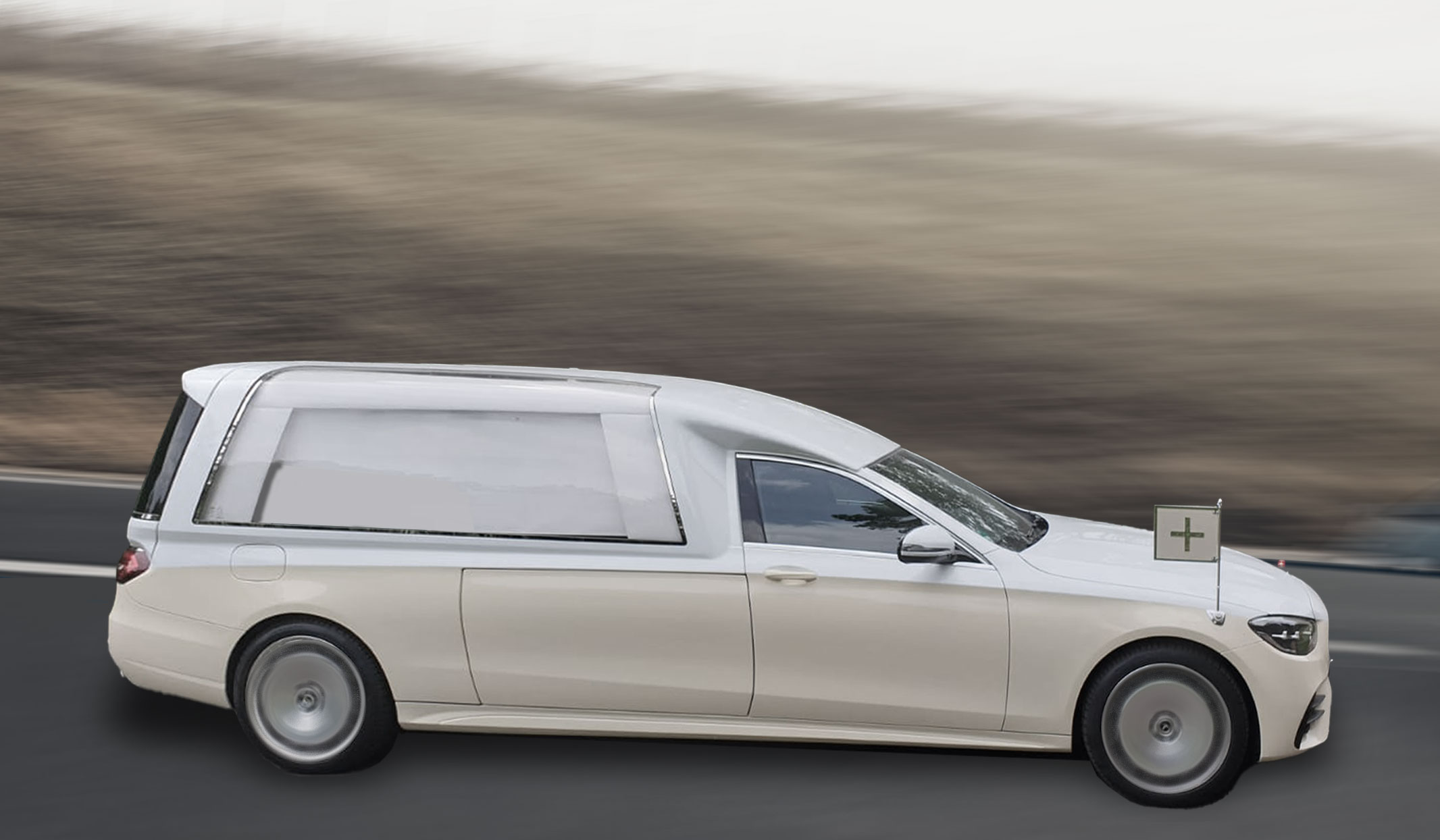 You can reach us 24 hours, 7 days a week.




Contact us if there is anything we can help you with. 
Contact us