Fixed price – guarantee
We provide all our services and efforts to fixed charges as agreed.
Before you're about to organize a repatriation on your own you should invest a few seconds of your time for a telephone call with us.
Due to our attractive offers you'll ask yourself whether it will be worth your efforts when organizing and driving on your own.
Give us a test! You'll be perfectly satisfied.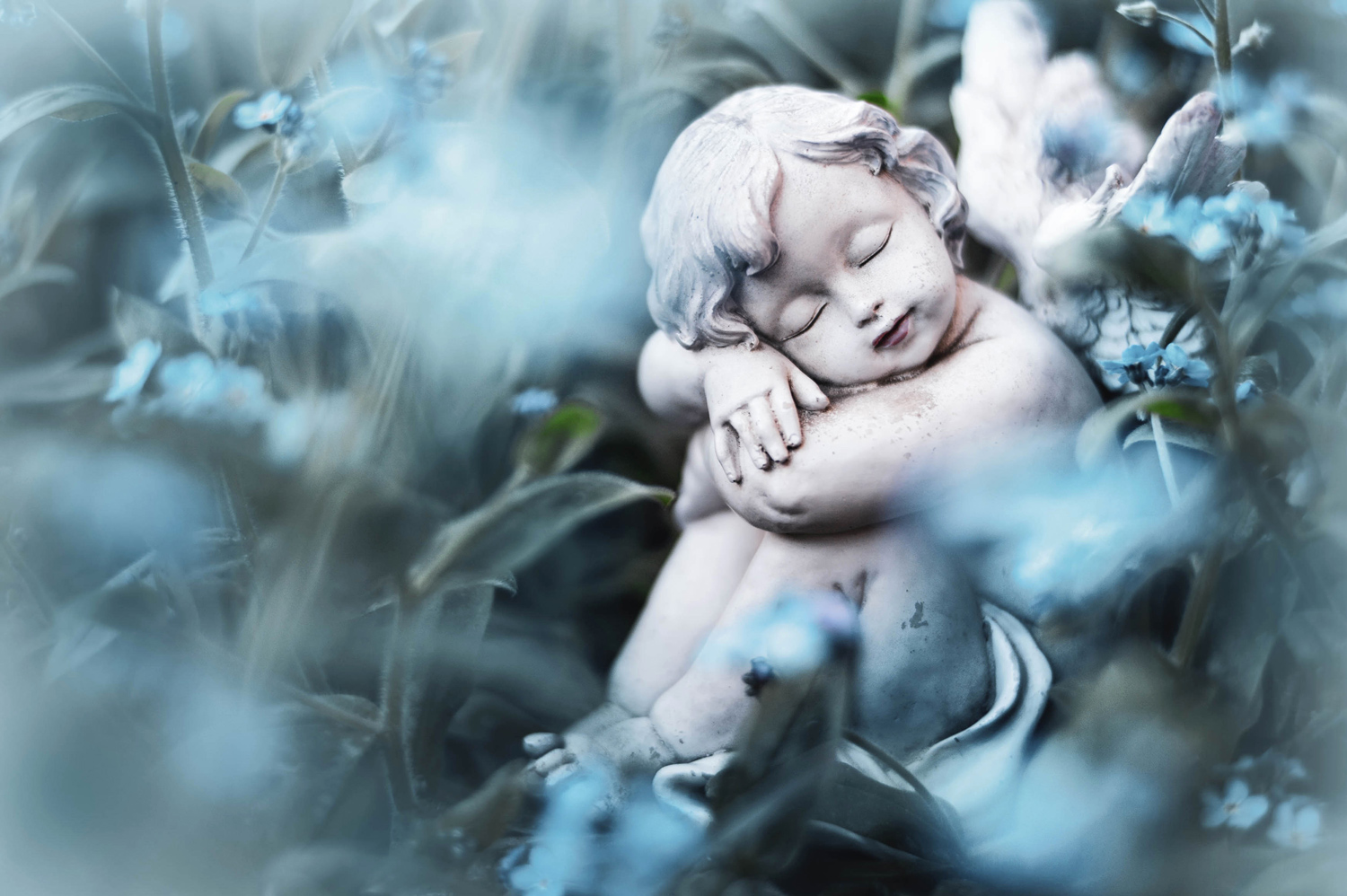 You can reach us 24 hours, 7 days a week.




Contact us if there is anything we can help you with. 
Contact us